Different ways to register your stay in Poland
When visitors arrive to Poland for short or long term, they may want to register their stay officially for different reasons. Here are 2 ways to register in Poland and the reasons why you should be registered.
First of all, you can register at your home country embassy. Indeed, almost all countries have their embassies of official offices in Warsaw and other large Polish cities. By registering in these embassies, your home country's authorities will know that you are currently in Poland. First of all, it will be helpful in case you will need some help or in the worst cases if something hapends to you to be brought back in your country. Also, thanks to this official registration you may be contacted by your embassies in they organize some meetings or events in which will take part your fellows from your own country.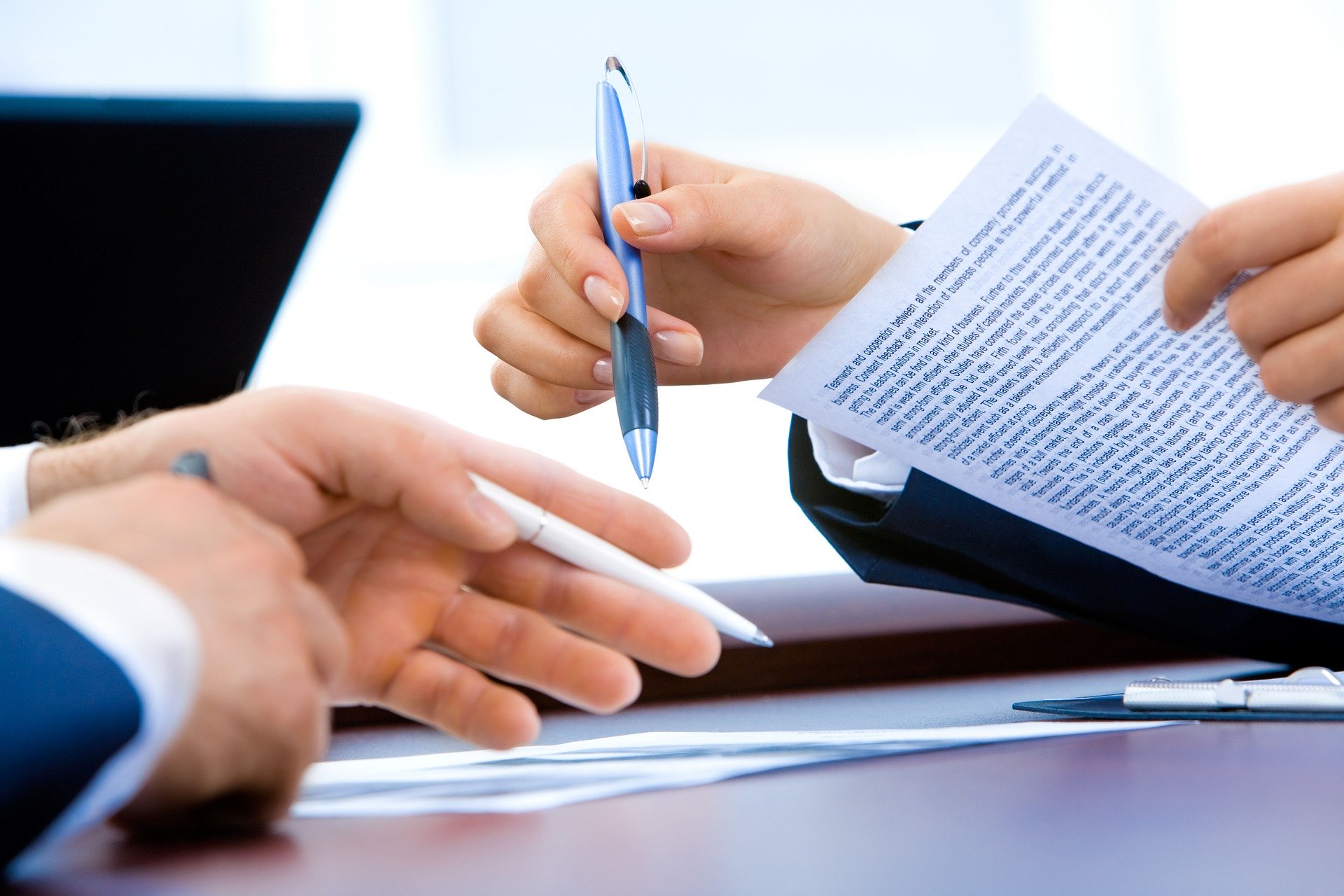 The second way to register in Poland is to register at your district city administration 'Urząd Gminy'. Indeed, every district in cities have their office in which you can register thanks to your rent contract or estate ownership document. This way of registering aims at people who want to stay in Poland for at least a year. Thanks to this local registration, you will receive a PESEL number which will be needed for everyday administrative task. For example, while registering at a new doctor your PESEL number will be needed to benefit from the national healthcare. In these offices you can chose two options for your stays : For a limited period of time (6 months or 1 year for example) or for an unlimited period. This last option will be an asset in the procedure of asking for Polish Nationality.
To conclude, register when you arrive in Poland is not obligatory if you are a EU citizen but is very quick and easy thing and can be very useful in your everyday life in Poland.