shopping in Poland
In Poland doing shopping is quite easy. Indeed, first of all, In most Polish citties you can find large shopping malls with all the international brands and shops for clothes, medias, high-tech etc… In these big malls you can find also big supermarkets such as Auchan, Carrefour, Biedronka, Liddle which have the most attractive prices. The biggest malls in Poland are for example Arkadia or Złote tarasy in Warsaw, Stary Browar in Poznań or Manufaktura in Łodz. Their opening hours is very wide since they are mostly opened from 9am to 10pm. In Polish culture, shopping malls are not only places to purchase goods, but also meeting point and socialization areas. Indeed, Poles like to meet with their friends in large shopping malls, especially during the winter period because Polish winters are known to be very though.
Shopping malls since 215 are closed on sundays except cinemas which are located in them.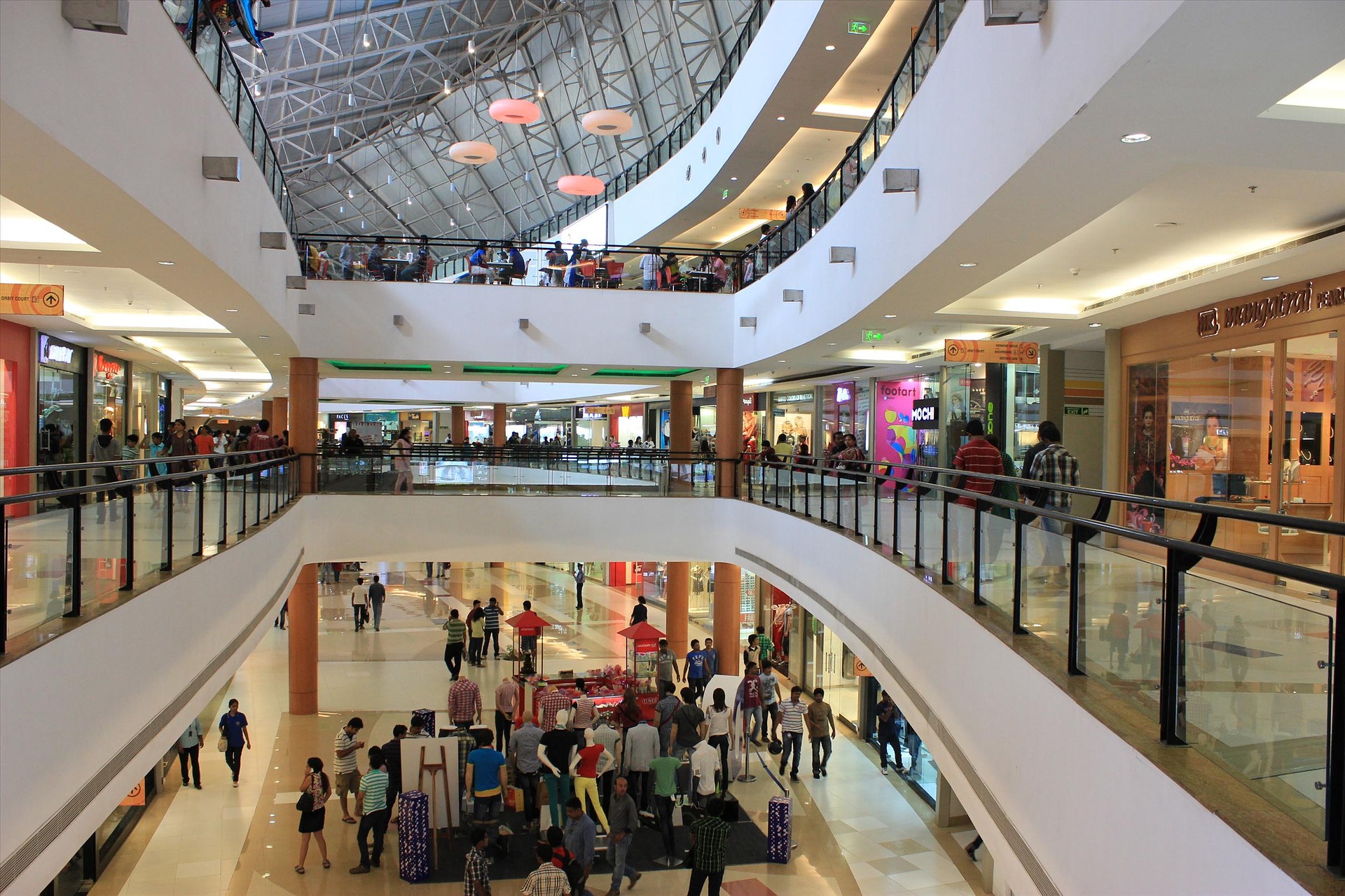 In every polish city, at every corner you can also find small grossery stores, called also 'delikatesy'. Most of them are opened 7 days in the week from 6am to 11pm. Their prices are higher than the bigger shops but they are still very convenient for 'small shopping'and unexpected needs. Some of them also propose cofee to go and hot dogs as well as some fresh cakes. The most popular are Żabka, Lewiatan, and Carrefour city.
Finally, if it comes to pharmacies, some of them are opened 7 days in the week and even all night long.
To conclude, Poland is really well provided with different kind of shops for all needs and foreigners will not feel lost while staying here for short or long period.