phone registration in Poland
While arriving in Poland, the first problem you may face could be communication. Indeed, you may want as soon as possible to find a way too communicate with your fellows from your home country, your new colleagues etc… Some people may think that it is worth to continue using their phones with their home country providers. Nevertheless, communication in Poland is really cheap and easy.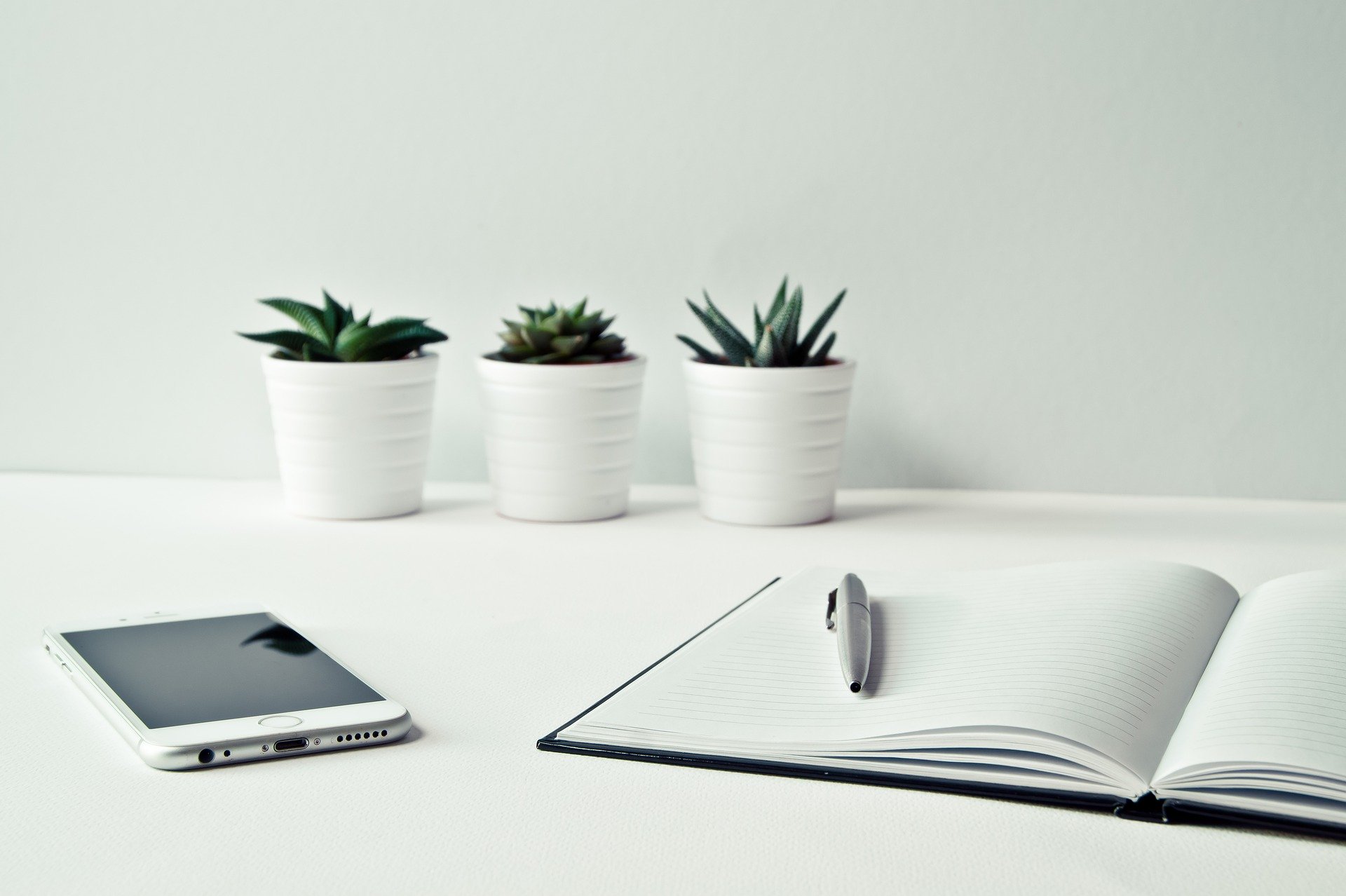 There are a lot of different options proposed by different providers which will for sure meet your needs. First of all you have to ask yourself some questions : To which country will I mostly call ? Do I need a quick internet on my phone ? Do I need home router ?
Providers such as Orange, UPC, T-mobile or Play have offers which will satisfy every needs starting from 5 zł per month with simple phone communication. Every new user will have first to go to a provider point (in malls for example), get a polish simcard and then chose the package which fits the best their needs. To open a phone line and get a simcard in Poland you will need to show your ID or passport.