How works public transportation in Poland ? 
In Poland, All cities are equiped with very well organized public transport. All Polish cities have trams, bus, suburb trains (SKM) and in Warsaw even underground. Ticket prices depend on the cities , for example in Gdańsk tickets cost 3,20 zł, in Wrocław 3,40 zł or in Warsaw 4,40 zł. In most polish cities there are transportation tickets for 15-20 minutes or 75 minutes. They can be used in every mean of transportation except in suburb trains (SKMK) which have their own tickets. In most polish cities you can buy tickets in kiosks, small shops as well as in city transport offices.
These offices can be find mostly in metro stations, train stations or larger transportation hubs. There is also a possibility to buy tickets at electronic ticket machines which can be found in trams, bus or at tram or bus stops. You can there pay by cash, card or even with your phone.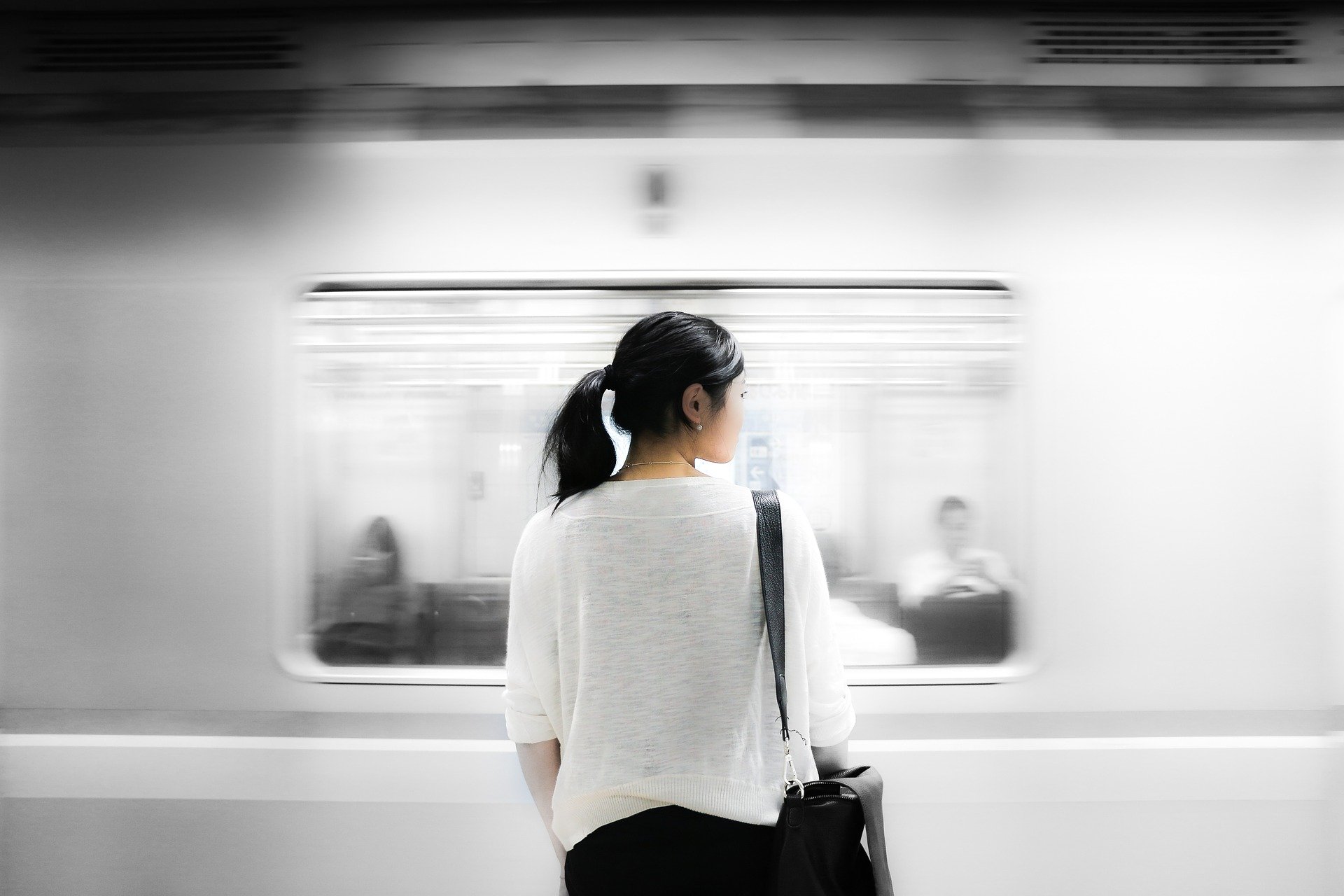 In every polish city there is also a possibility to have a city transport card that you can credit with money for everyday transport. There are also options to buy day, week or monthly transport. You will have then to enter the mean transportation using your card (metro) or show it in case there is ticket control. Thanks to this public transport personal card, users can also credit it to get a monthly use : For example for Warsaw, a monthly ticket costs 110 zł for non-students per month and 50 zł for students. Indeed, students by having a student card benefit from a very interesting discount when charging their public transport card.
As a conclusion, we can say that Polish public transportation is really well organized, and mostly on time. Most city inhabitants use public transporttion to go to work or school because it is very often more convenient than using the car because of traffic jams as well as more 'budget friendly'.